About stenbury turkish angoras
Stenbury Turkish Angora cats can be found nestling at the foot of Stenbury hill on the beautiful Isle of Wight.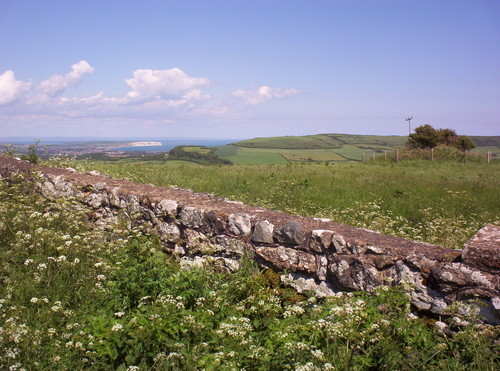 Our cats live in the house with us and are a very much loved part of the family
Our aim is to breed and show healthy and happy kittens and to promote the ancient breed of Turkish Angoras
that has all but died out due to the popularity of the Persian Longhair.
Our kittens are raised as part of the family and are brought up in a busy household getting lots of attention from our three children, Katie, Ned and Tom and us who are always on hand to provide plenty of play and cuddles.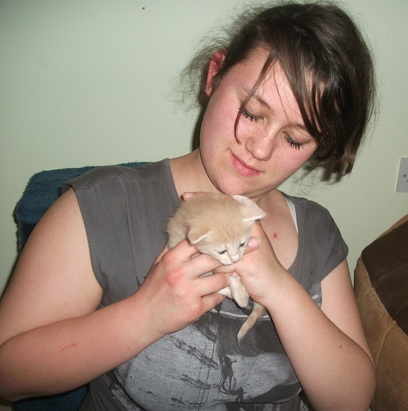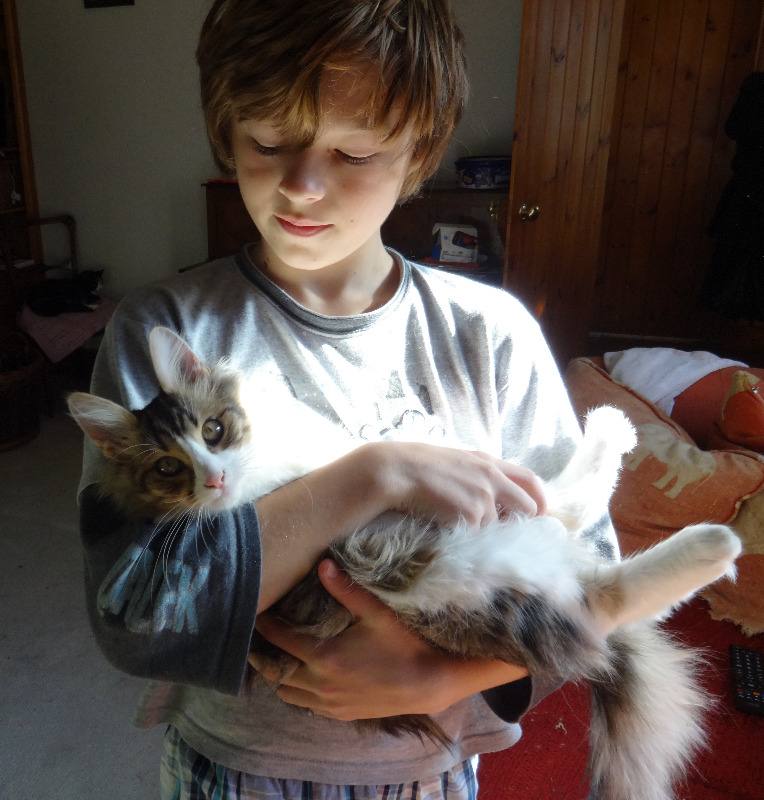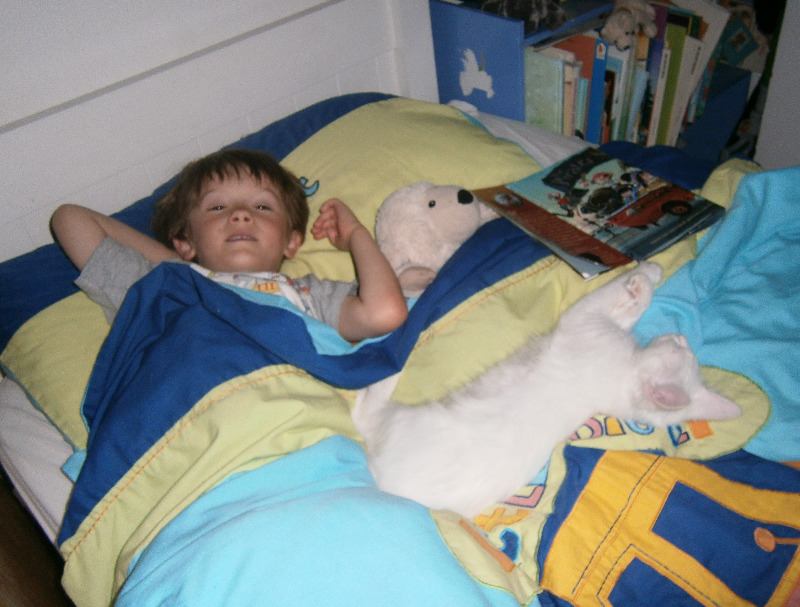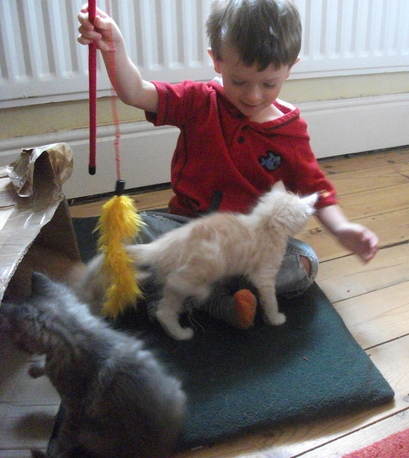 Our cats and kittens are also used to dogs . Zak loves to play with them and sleep with them.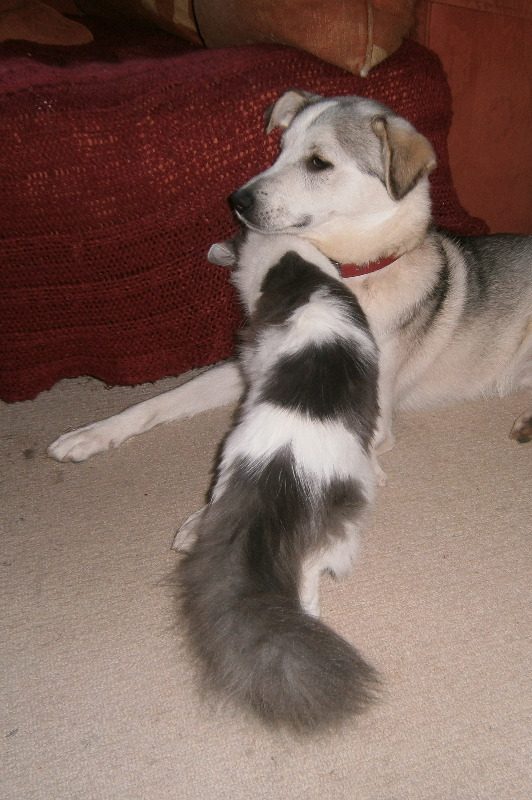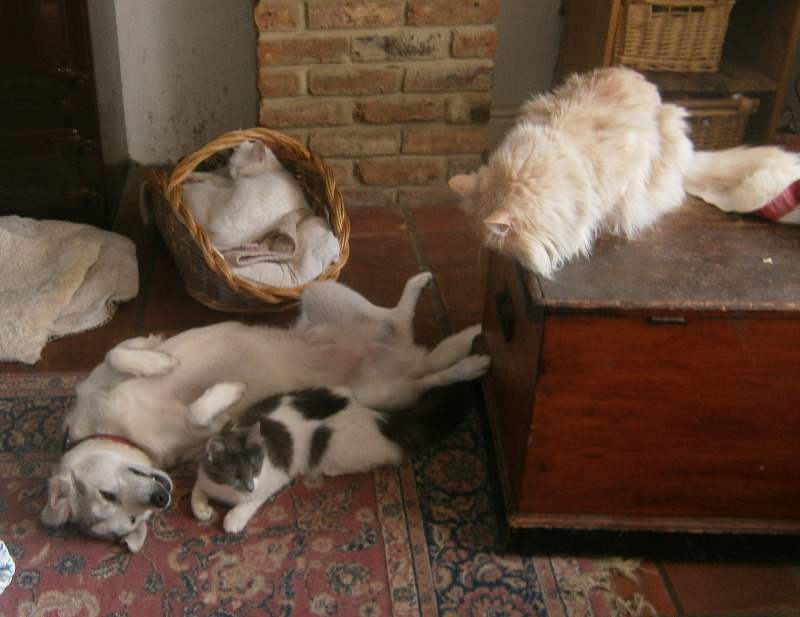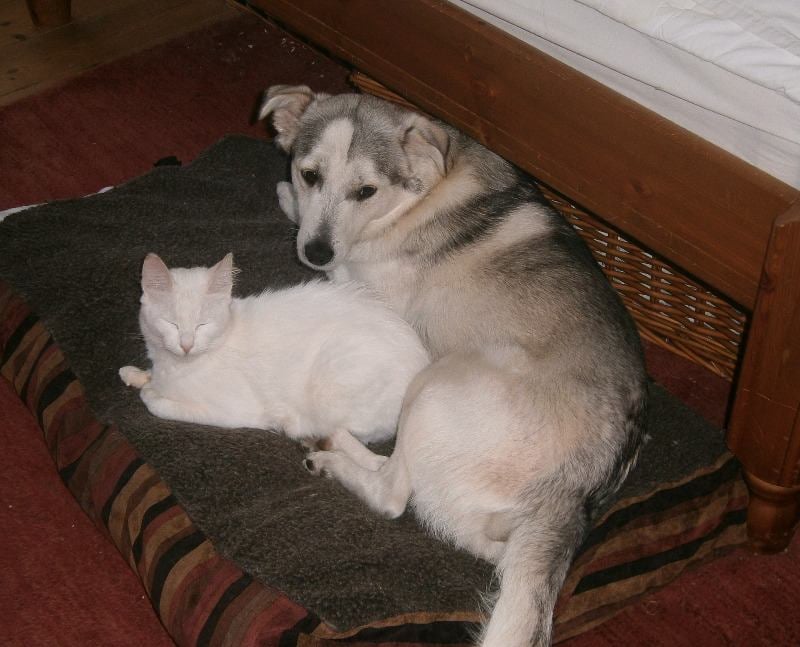 We also have eleven ducks...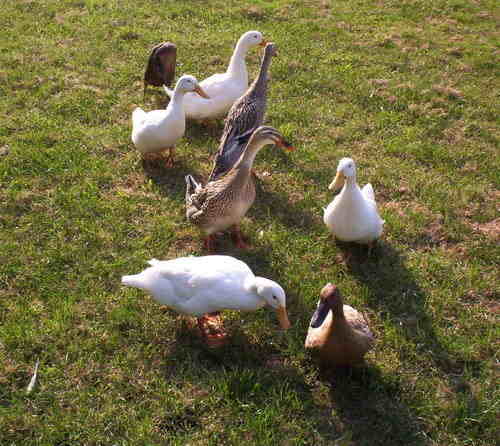 We are not a commercial breeder and aim to have only one or two litters a year.
We occasionally have beautiful, loving Turkish Angora kittens for adoption to loving permanent homes.
So if you are interested in being owned by a lively, very affectionate, friendly and loving, fun cat give us a call: